We want to be in your Vicinity, which means being close at hand, establishing close-knit partnerships with your organization (and its people), gaining a deeper understanding of your specific challenges and helping everyone win together.
Our mission is to provide exceptional outcomes for our clients, enabling organizations and individuals to lead productive, healthy, and fulfilling lives.
We offer expertise, skills, and insight that organizations may not have access to in-house, and provide these as a service to our clients, frequently saving them resources, time, and hassle.
+
Collective years of experience
+
People in our professional Vicinity
+
Organizations we've worked with
+
Volunteer Hours supporting local community education this year
Leadership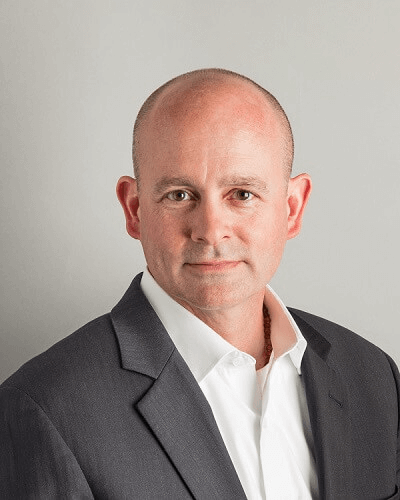 Justin Burgess
Co-Founder & Chief Executive Officer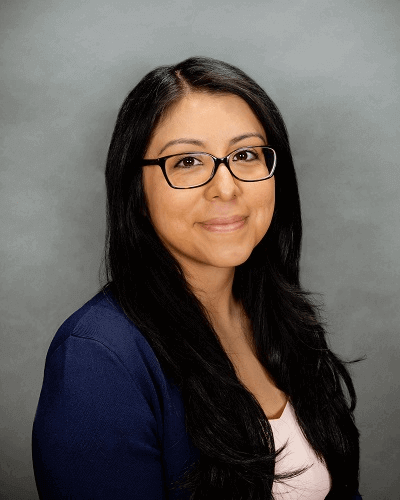 Samantha Bolanos, CPA, CMA
Co-Founder & Chief Financial Officer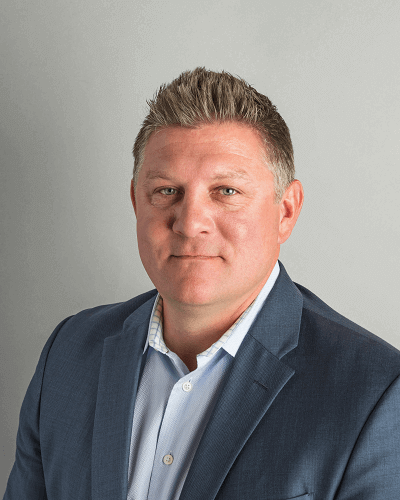 Keith Ziolkowski
Co-Founder & Chief Experience Officer