We are your local Technology Service Provider
Whether a local organization needs help with a technical issue, is looking to upgrade their IT infrastructure, or wants to explore new technology options, our team of experts is available to provide support and guidance.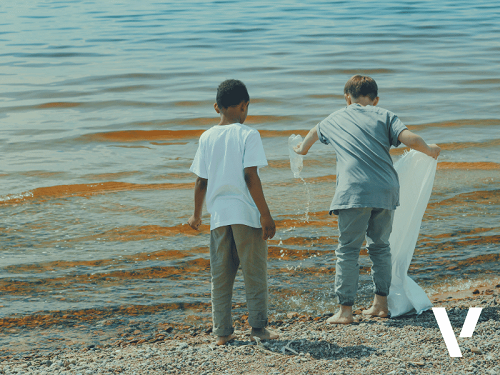 Why choose Us.
We care about people, not just technology.
Our team wakes up each day with the goal of being useful to their community, as our ultimate fulfillment stems from helping others reach their full potential.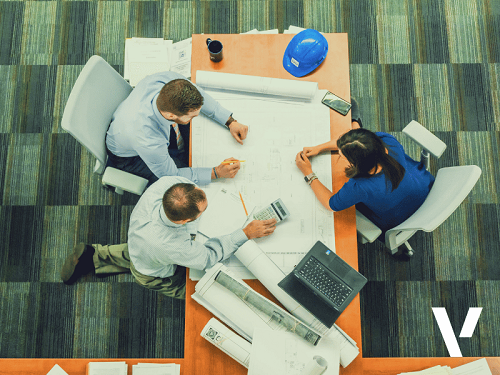 Our Mission.
Helping you succeed.
We empower our clients by delivering innovative and user-friendly technology solutions with a focus on individual human outcomes.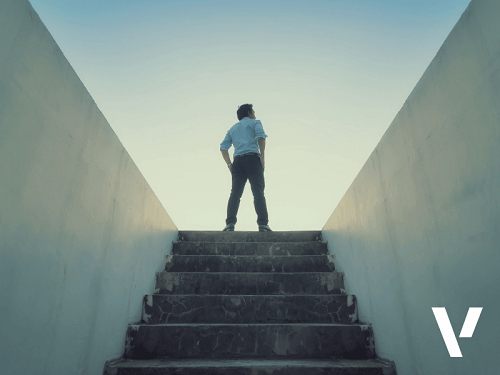 Our Vision.
Make our Clients Happy.
We want to create a world where technology enhances people's lives and enables everyone to be their best selves, one person and one client at a time.