Physical Security is about more than locks and gates
In our communities, the safety and well-being of every individual matters deeply. We recognize the unsettling feeling that comes with unauthorized access, break ins, vandalism or other disruptions, which is why we believe in the power of prevention.
Protection not just surveillance
It's not just about setting up barriers; it's about extending a protective hand to shield our community. Our commitment is to offer ethical advanced video surveillance and analytics solutions that act not just as eyes but as guardians. By anticipating potential challenges and reinforcing security, we hope to cultivate spaces where everyone feels safe, valued, and focused on the outcomes that truly matter.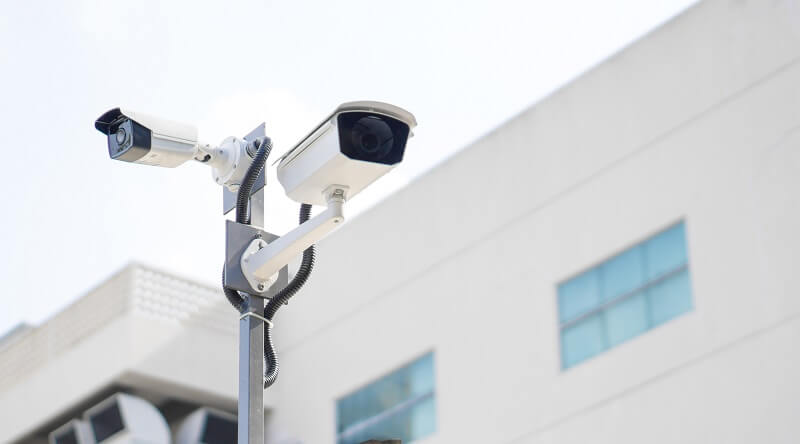 IP Video and Environmental Monitoring
End to end physical security solutions for your facility
Project Coordination
Data Wiring & Construction
Camera & Sensor Installation
System Commissioning
Access Control Integration
Learn more →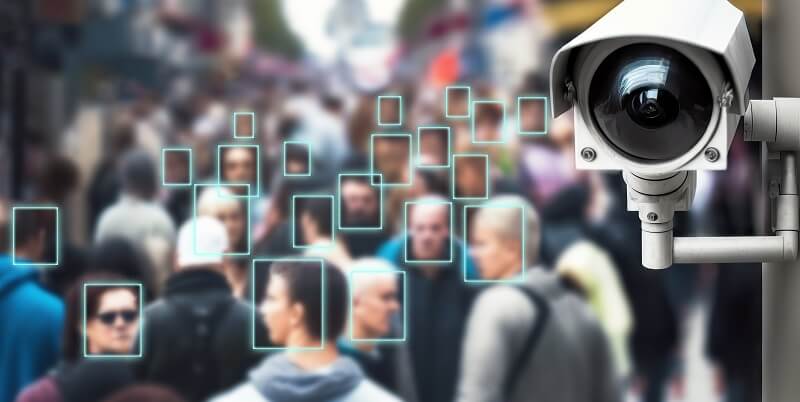 Advanced Analytics
Leverage your data to prevent security issues from occuring
Customizable Alerting & Response
Object Detection & Classification
Intrusion Detection & Virtual Boundaries
Abnormal Behavior Detection
Event Context & Search
Face & License Plate Recognition
Learn more →
Our Physical Security Professionals can help assess your facility Start here