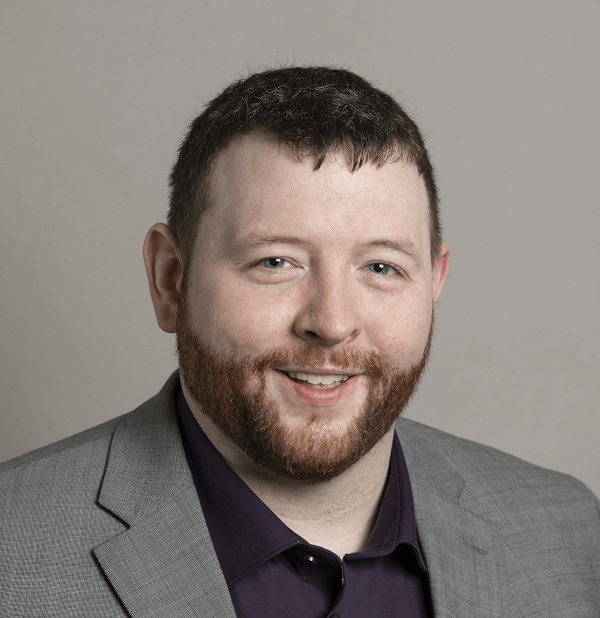 We are delighted to announce that Alex Eissler is joining Vicinity, a pioneering local technology service provider offering 3rd generation IT solutions, as our new Director of Operations. With his impressive track record in the IT industry, Alex brings a wealth of experience including telecom managed services, IT infrastructure and business operations.
Alex has spent more than a decade honing his skills and expanding his knowledge in various technology-driven roles. His impressive resume spans project management, strategic planning, product management and leading business technology teams. His experience, dedication, and drive have demonstrated his ability to effectively guide operations and contribute to our mission of delivering superior IT solutions to our clients. His adept handling of multifaceted IT projects across the broad terrains of Alaska, coupled with a nuanced understanding of diverse technology needs in these underserved markets, has solidified his reputation as an IT pioneer. Additionally, his extensive experience in the Pacific Northwest has further showcased his proficiency in navigating unique regional IT challenges.
"I am thrilled to welcome Alex Eissler to the Vicinity team," said CEO Justin Burgess. "His rich background, combined with his profound understanding of the technology landscape, makes him an invaluable addition to our organization. Alex's vision aligns perfectly with our mission, and his leadership will be instrumental in helping us reach new heights. On behalf of the entire Vicinity team, I am excited to work with Alex and see how he will help drive our innovation and growth."
In his role as Director of Operations, Alex will oversee all operational aspects of the company, ensuring we continue to offer our clients the most innovative and effective solutions. His leadership will also play a critical role in managing teams and optimizing processes to maintain our high standards of service delivery.
Please join us in welcoming Alex to the team!
Stay tuned for updates as we continue to grow and redefine the future of local technology services with 3rd generation IT solutions.